Cinque Terre Private Tours from Portofino, Santa Margherita, Genoa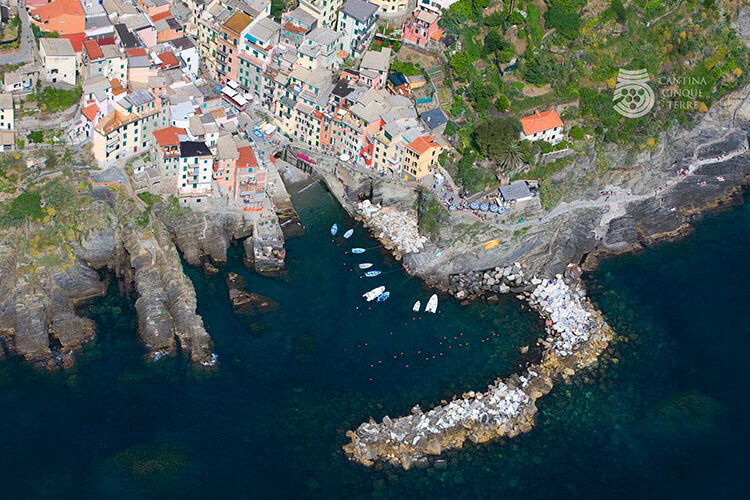 Genoa-Portofino-Santa Margherita private tours to the 5 Terre with english-speaking driver.
Discover the beauties of National Park and UNESCO site of 5 Terre by visiting the villages of Monterosso, Vernazza, Corniglia.
Itinerary of 5 Terre from Genoa, Portofino and Santa Margherita private tour.
This is sample itinerary for exploring the Cinque Terre region at your own pace.  A very comfortable way for visiting the 5 Terre region. Sit back and relax, your driver will take you at destination departing from Genoa, Portofino and Santa Margherita.  This itinerary permits in one day to:
– Have a touch of local culture;
– Avoid busy trains and possibly beat the crowd;
– Enjoy stunning views (from the sea, from up high, from inside the villages);
– Experience local wines and delicacies in a local restaurant.
All the listed villages are easily reachable by car, the driver will drop-off/pick-up very close to the pedestrian area of each village. In case you wanted to add other villages or a boat tour along the coast, don't hesitate to ask.
MONTEROSSO, CORNIGLIA, VERNAZZA WITH ENGLISH-SPEAKING DRIVER SERVICE.
Meet the driver at your accommodation and head to the 5 Terre region. The closest village to reach is Monterosso, during the trip your driver provides information about the region and about the 5 Terre area as well in order to make enjoyable your independent visit of the venues.
Upon arrival in Monterosso, you will be dropped off very close to the pedestrian area, enjoy a lovely stroll along the walkway by the sea towards the old village. Don't miss walking the old main street that ends right by the church beside which there is the very interesting Oratorio Mortis et Orationis decorated by mysterious sculptures.
At the end meet the driver again and set off to Corniglia. This is the smallest of the five villages, it always offers a very pleasant atmosphere together with stunning views from the esplanade overlooking the cliffs. Free time for exploring the village on your own.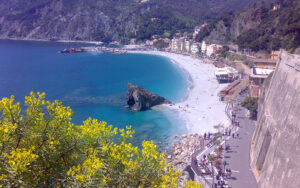 At this point lunchtime as come, Vernazza offers a wide range of eateries where eat and drink local: pasta al pesto, pasta and seafood, anchovies in different styles, mussels (steamed and stuffed), swordfish and other types of seafood and accompanied by the Cinque Terre white wines table and dessert ones.
After lunch meet your driver and head back to Portofino, before leaving the 5 Terre, don't miss a ride along the panoramic road that offers many photo-opportunities of really breathtaking views of the villages from up high.