Portofino and Italian Riviera Private Tours from the Cinque Terre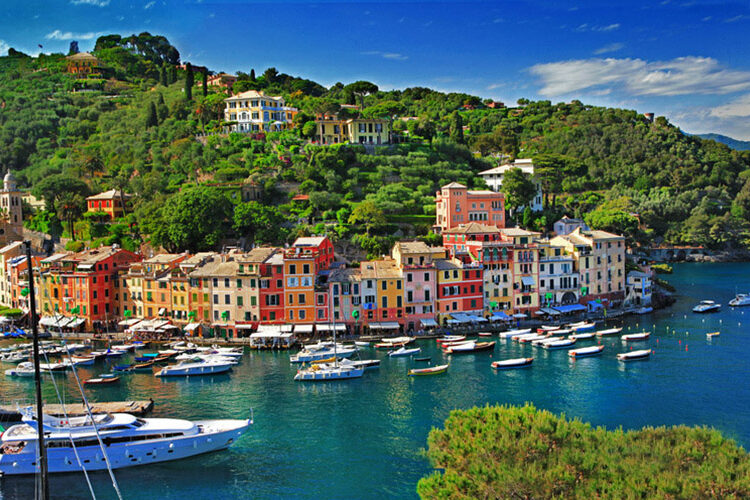 Private tour, excursion to Portofino, Santa Margherita Ligure, Camogli the gems of the Italian Riviera.
Discover the charming towns of the Italian with your personal English-speaking driver.
This is a sample itinerary, feel free to require a further customization of the Portofino and Italian Riviera with a private driver, that better suites to your wishes.
Meet the driver at your accommodation and journey as far as Camogli. It is an ancient fishermen village, built around 1000 years ago on a tiny island and later connected to the ground for enlarging the living area. Enjoy a stroll on your own along the walkway by the sea bordered by the imposing Palazzata, a tall and long line of buildings built right in front of the sea for defensive purposes.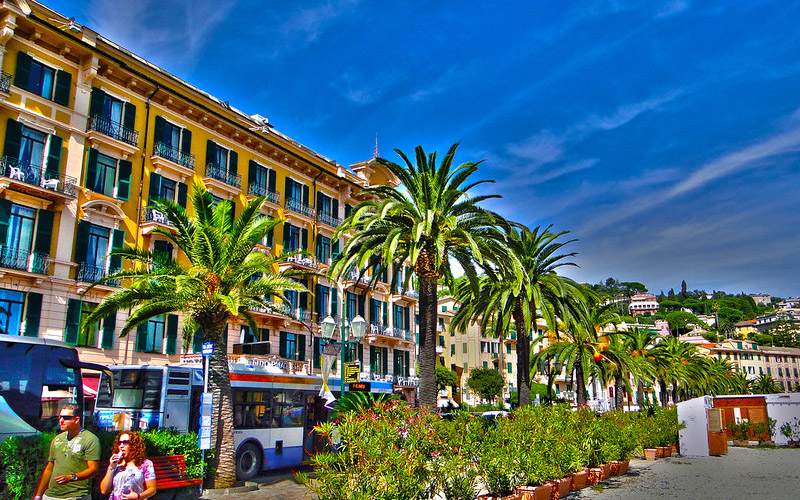 Afterward move to Portofino, this is considered the pearl of the Italian Riviera, the name originates from Portus Delphini (the port of dolphins) and the location was perfect for a trading port, for fishing and the security if the inhabitants. Enjoy the cozy atmosphere of the village by sipping a glass of wine in a bar by the main square, hang around the fashion shops or walk up to St. George church. 
The third gem of the area is Santa Margherita, it is a little bigger than Portofino, and it offers good lunch and good shopping opportunities as well. The church of St. Margareth of Antioch is definitely unmissable, built in the 1600 in Baroque style is richly decorated with precious marbles and stucco works. From the church area depart all the charming alleys of the old village.
For lunch all these villages offer very interesting opportunities for savoring the local specialties, rely on your driver for choosing the best location matching your wishes.
Afterward, head back to La Spezia.