LA SPEZIA AND PORTOVENERE SHORE EXCURSIONS, HERE BELOW YOU FIND ALL THE SHORE TRIPS AVAILABLE FROM BOTH PORTS OF LA SPEZIA AND PORTOVENERE.
Shore trips are considered those excursions departing from a cruise ship when it docks in a port of call, in this page you find all the shore excursions available from the ports of La Spezia and Portovenere.
Cinque Terre shore excursions from La Spezia and Portovenere, either walking tours and transport based tours available to the main tourist destinations easily reachable in the range of two hours journey.
Below here you find the complete list of all our 5 Terre shore trips from La Spezia, in case you don't find a certain destination, or you wish a custom-made tour from the shore of La Spezia or Portovenere, don't hesitate to contact us.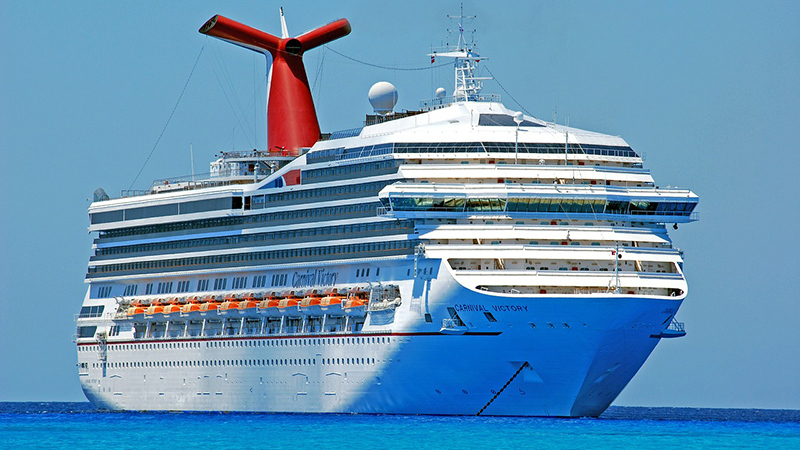 Note that in La Spezia cruise ship dock at the pier and in order to reach the cruise terminal where meeting tour driver you have to the free shuttle bus that in 5 min. takes you from the ship to the cruise terminal in La Spezia port. Meet the driver at the cruise terminal.
Portovenere instead is a tender port, because ship are too big to dock in this tiny port. Tender transfer takes approx 10 minutes. The driver will be waiting at the cruise facility on the pier.
WORRIES FREE SHORE EXCURSIONS
In case you prefer to receive an all-inclusive quotation of the tours listed below (guides, car transfer, meals, tasting, tickets, etc etc) be aware that organization and invoicing is by V&D Viaggi e Dintorni Travel Agency of Carrara I coop with.