5 terre, vernazza
Private Tours, Guided Walks, Shore Excursions

5 terre vigneti
Private Tours, Guided Walks, Shore Excursions

Private Tours, Guided Walks, Shore Trips
CTTOURS cinque TERRE PRIVATE TOURS
CINQUE TERRE LIKE YOU HAVE NEVER SEEN THEM!
We love things done right
Discover the amazing Cinque Terre World Heritage Site and National Park with local licensed guides. They bring to life the true essence of the 5 Terre.
Private English-speaking driver available for your car sightseeing and car transfers, chauffeur services. Just sit back, relax and enjoy the journey.
Cruise shore trips from the ports of La Spezia, Portovenere, Genoa, Portofino, S. Margherita, Livorno, M. di Carrara shore excursions.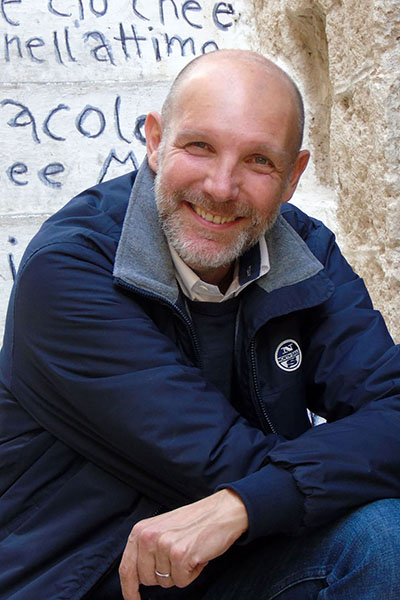 Umberto Cattani, I am licensed tourist guide for the Cinque Terre, Florence and Carrara marble quarries. Tour escort and travel advisor.
This is my full time job and I feel I'm a lucky man because after so many years I still love what I do for living!
Fully customizable tours. I listen to your requests in order to set up the best itinerary matching your desires.
I am fully licensed and legally authorized either as tourist guide and as commercial driver with insurance coverage required by law. 
Contact us for designing an itinerary together or even just for asking advice. We will do our best to reply within 24 hours.
Walking tours, Shore Excursions, Car Tours with Private Driver.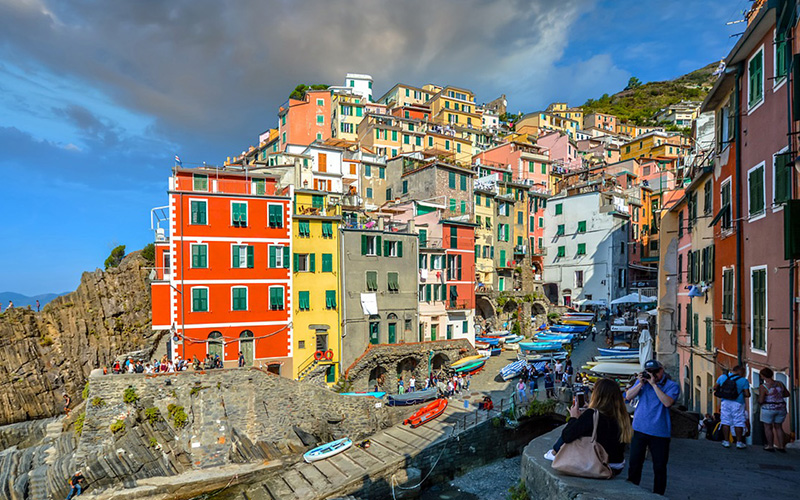 Cinque Terre walking and hiking tours, learn more about the local uses, gastronomy and social life by visiting the villages or walking along the breathtaking footpaths.
Cinque Terre car tours. Day trips with private English-speaking driver to the 5 Terre from Florence, Portofino, Tuscany. Car transfers, chauffeur services.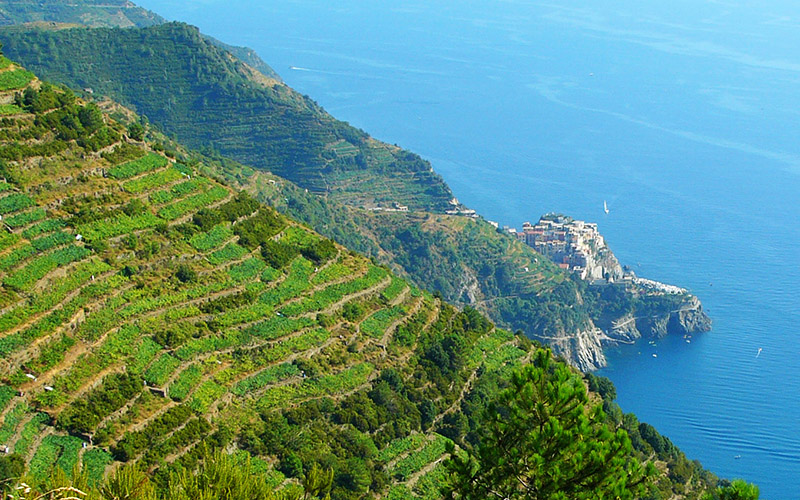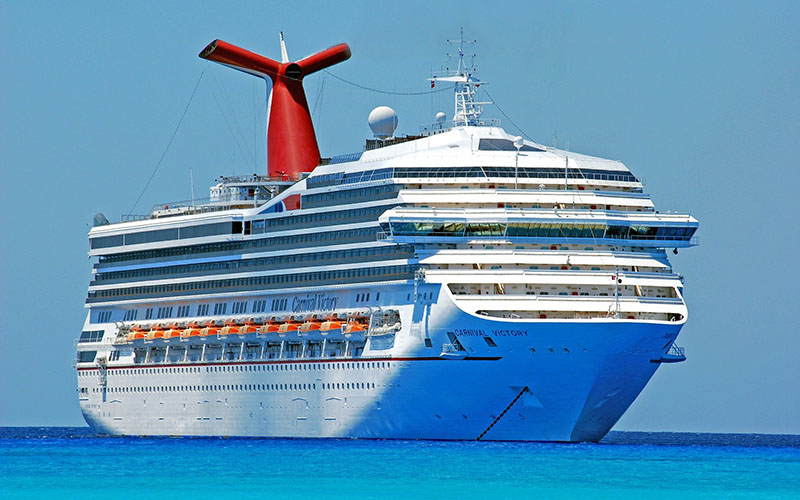 Cinque Terre cruise shore excursions from the ports of  Livorno, La Spezia, Portofino-Santa Margherita, Genoa, Marina di Carrara.
CINQUE TERRE MOST REQUESTED EXPERIENCES
Hiking Tours, Food and Wine Experiences, Cooking Classes, Boat Tours.
The following tours and activities are provided with the technical organization of V&D Viaggi e Dintorni.
Travel agency I coop with.
Cinque Terre have been a "wine and olive oil land" for 1000 years. Learn more about the making of these local products directly from the farmers.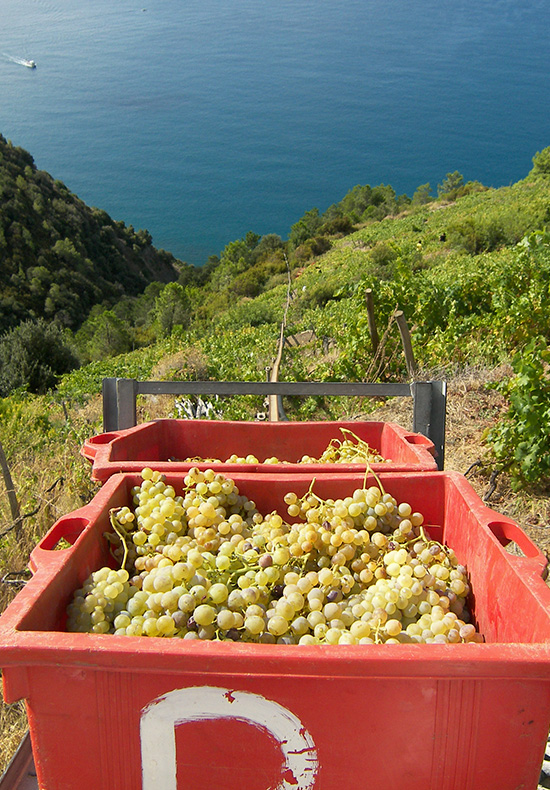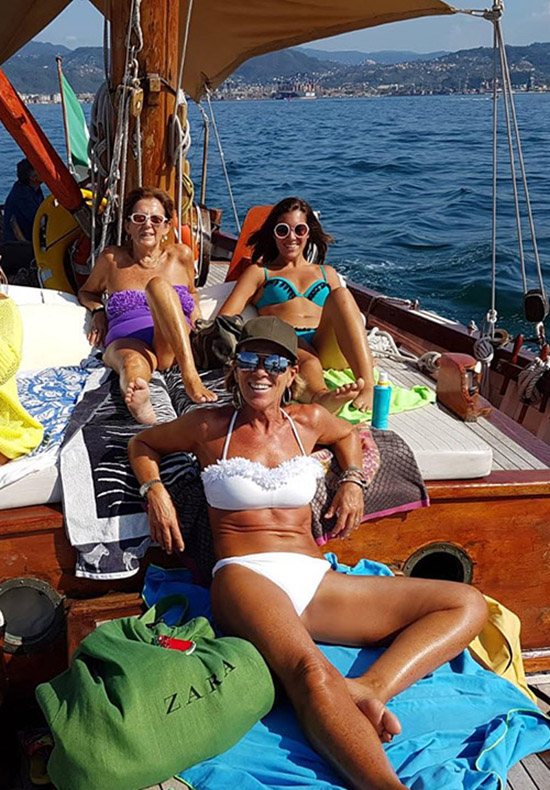 5 Terre private boat tours. Bigger boats for enjoying one day at sea: swimming, snorkeling, lunch aboard. Water taxi available for shorter boat tours.
Explore the 5 Terre by walking along the farmer's paths stretching between the villages. Breathtaking views, and food tastings for a memorable day.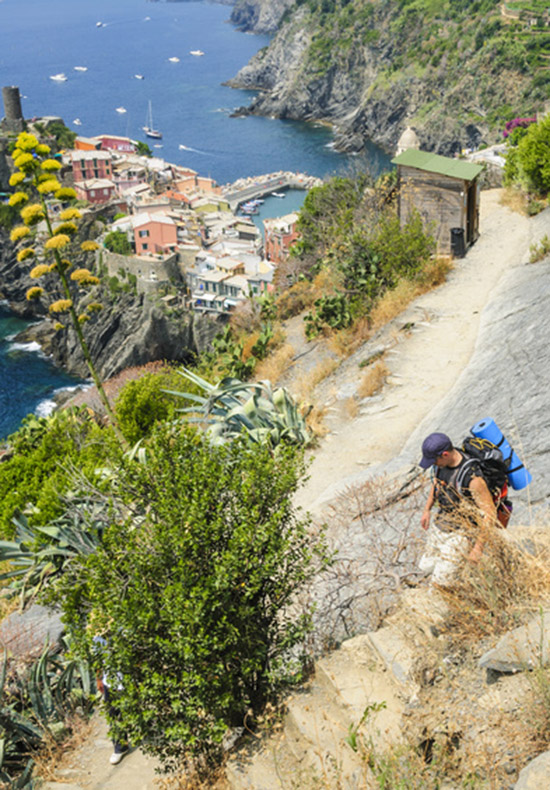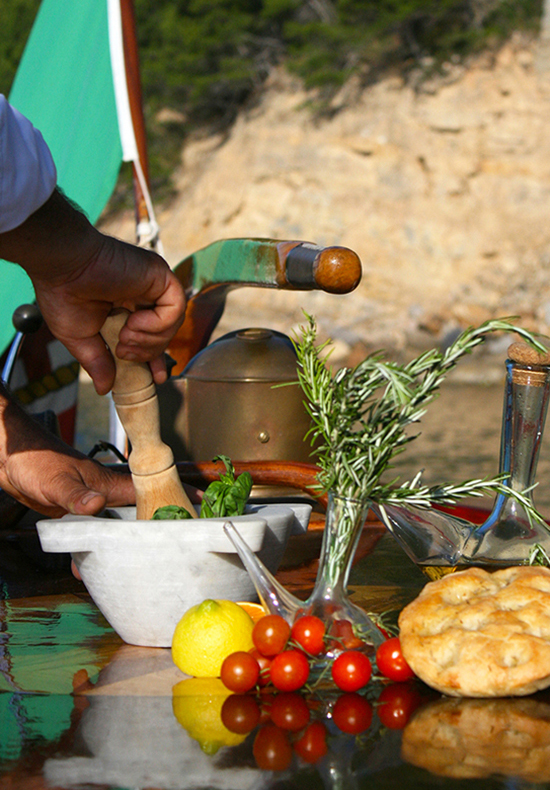 Have fun with your family or friends by making the traditional  Ligurian foods such as the Pesto Sauce, homemade pasta (trofie), marinated anchovies and more…
car transfers with private driver
5 Terre car transportation services. Chauffeur car service, transfer with private driver in order to  move quickly and smoothly to/from Cinque Terre and all over Italy.
You may choose a direct transfer or a transfer-tour planning some stopovers on the way.
Cinque Terre airport transfers, sit back and relax your professional driver will take you at destination.
CTTours cares of your safety, that's why joined the Travel Safely Project.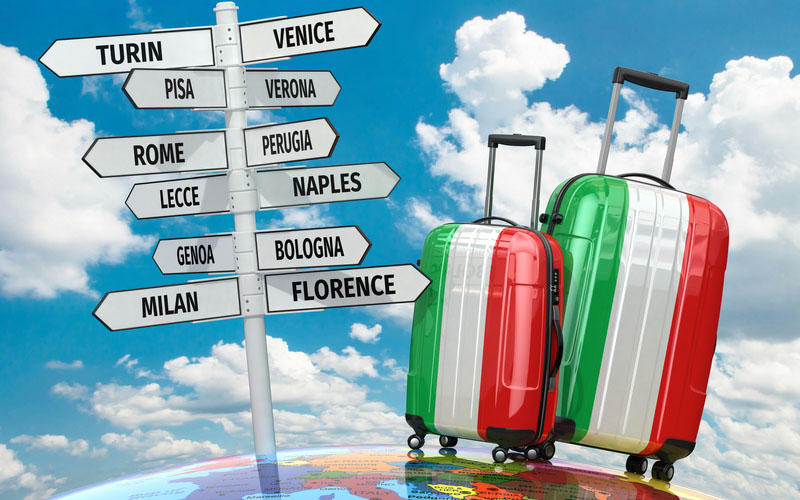 discover the most fascinating venues neAr the cinque terre
Explore the Carrara marble quarries, Michelangelo's preferred places for finding his favorite marbles. Visit the stunning coastal towns of the Italian Riviera, Portofino is the gem but Camogli, Chiavari, Santa Margherita are definitely worth seen! Florence and Tuscany, art culture amazing wines and foods.
Contact us for designing an itinerary together or even just for asking advice. We will do our best to reply within 24 hours.