Portovenere and Cinque Terre with Private Driver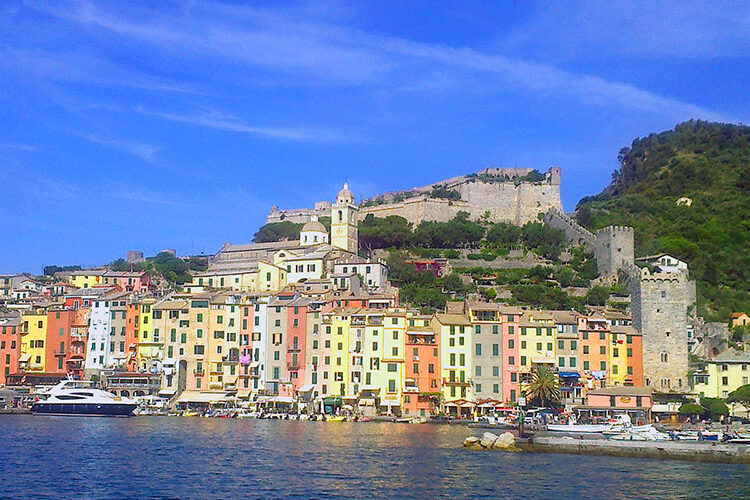 Private tour with personal driver of Portovenere, Manarola, Vernazza, Corniglia starting from La Spezia and surroundings.
Discover the two UNESCO sites of the area with your personal English-speaking driver departing from La Spezia and the surrounding areas like Viareggio, Lucca, Forte dei Marmi.
Itinerary of Portovenere and 5 Terre with private English-speaking driver-guide.
This is a sample itinerary that allows to explore the Cinque Terre region at your own pace with a personal English-speaking driver. This program fits well to all those who stay in la Spezia or in the range of 30/40 min. drive from there, for example: Forte dei Marmi, Viareggio, Lucca, Carrara, Pontremoli.
– Have a touch of local culture;
– Avoid busy trains and possibly beat the crowd;
– Enjoy stunning views (from the sea, from up high, from inside the villages);
– Experience local wines and delicacies in a local restaurant.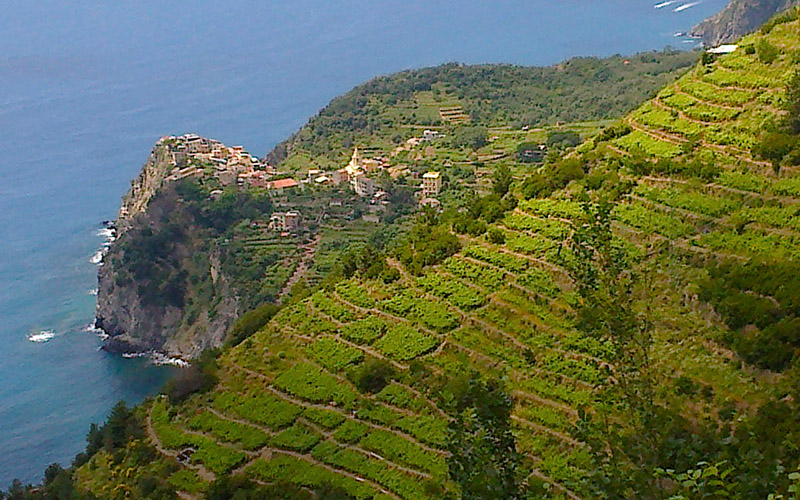 Meet the driver in La Spezia or at your own accommodation, ride along the Gulf of Poets as far as the UNESCO site of Portovenere. Visit the village on your own, that was founded by the Genoese in the 1100 A.C. to be their port and stronghold in the eastern Liguria. Walk as far as St. Peter church from where enjoy one of the best scenarios of the region.
Afterward, travel to Manarola, upon arrival visit the village escorted by your driver. Reach the lovely marina by walking along the alleys or choose to walk for a short distance through the vineyards surrounding the village. Once arrived at the sea, enjoy some free time.
Take the ferry or the private boat to Vernazza, the so-called "gem of 5 Terre", after approx 45 min. ride along the 5 Terre coast, get off in the village. Here have free time for lunch and for exploring the village on your own. Don't miss experiencing some food specialties in a local restaurant. 
In the afternoon meet your driver and set off to Corniglia, the quietest and smallest of the 5 villages. Take your time for an independent exploration of the village and maybe have a good gelato.
Meet your driver and travel back along the breathtaking panoramic road of Cinque Terre to your accommodation.