Private 5 terre car day trips
Cinque Terre car day trips, sightseeing tours, with personal English-speaking driver.
Our car sightseeing day trips fit all those who want to come to Italy Terre or those who stay in the Cinque Terre and would like to explore the surroundings.
These are custom Cinque Terre car day trip. Excursions that include pick up and drop off at your accommodation with private English-speaking driver.
The advised range of distance from Cinque Terre for a day itinerary is approx. 3 hrs drive for the round trip. In this range are included Genoa, Portofino and the Italian Riviera, Carrara and the marble quarries, Lucca and Versilia, Pisa.
The journey is enlivened by our English speaking driver, able to tell more about the escapes on the way and about Cinque Terre. If you are eager to know more of the area, feel free to upgrade your 5 Terre day trip by hiring a licensed local guide.
For moving between the villages of the 5 Terre, I prefer not to let you use the trains the ideal mix for a perfect Cinque Terre day tours is moving partly by car and partly by boat (sea permitting).  Email me I'll be happy to advise the best itinerary.
car transfers with private driver
5 Terre car transportation services. Chauffeur car service, transfer with private driver in order to  move quickly and smoothly to/from Cinque Terre and all over Italy.
You may choose a direct transfer or a transfer-tour planning some stopovers on the way.
Cinque Terre airport transfers, sit back and relax your professional driver will take you at destination.
CTTours cares of your safety, that's why joined the Travel Safely Project.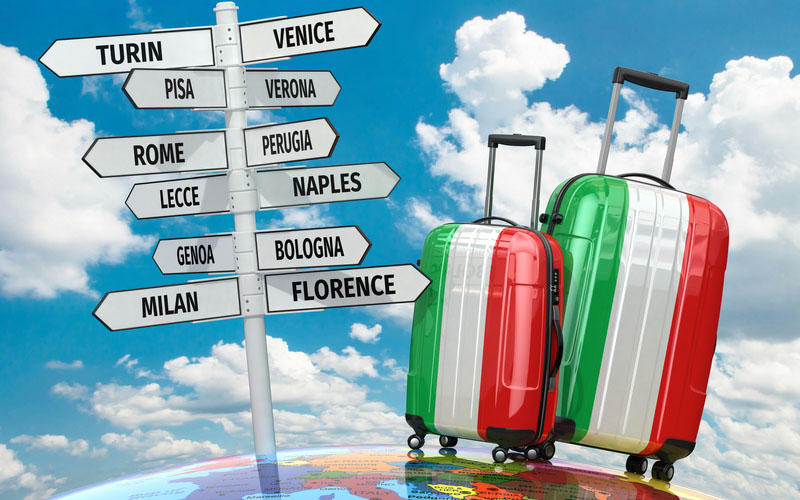 Cinque Terre car day trips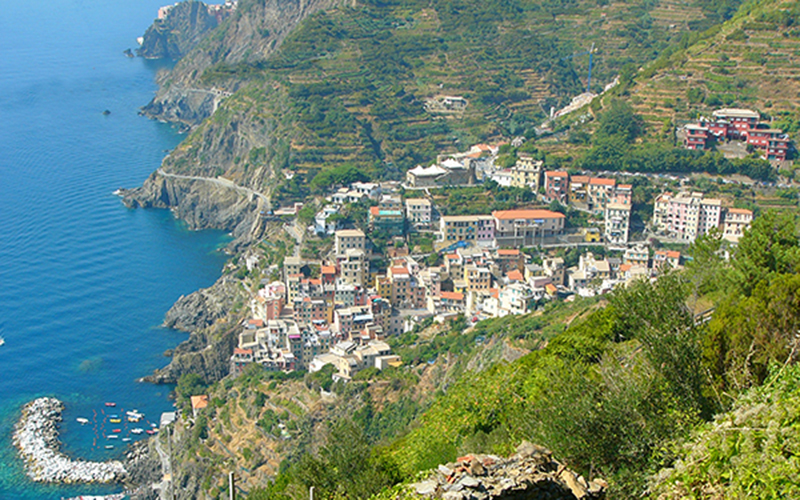 Private Drivers. They are professional chauffeurs fully licensed for the commercial transportation of people (NCC), they are reliable, informative and English-speaking.
They have a good knowledge of the areas, during the trip provide basic information about the history, the culture, the spirit of the region and relative sights.
During the tour they drive guests as close as possible to each town center; if necessary they provide maps and information for making guests enjoy the area at their own pace, but they don't show around to guests.
They can point out the right restaurants or will simply ensure that guests get out of their trip whatever you are looking for, sights, landscapes, shopping etc.
Remember that your driver is not a tourist guide, the only professional allowed to explain (by law) in the historical city centers and inside a museum, church, etc.
Tourist Guide.  By law, they are professionals examined and licensed by the Province to accompany tourists during the visit of a certain area.
They deeply know their own town and surrounding areas; they have knowledge of art, archeology, history but even of local food and wine, uses, customs, and traditions.
Naturally they are even able to advise a restaurant or simply ensure that guests get out of their trip whatever you are looking for, fun, culture, sights, landscapes, shopping etc.
Contact us for designing an itinerary together or even just for asking advice. We will do our best to reply within 24 hours.