Cinque Terre from Florence and Tuscany private tour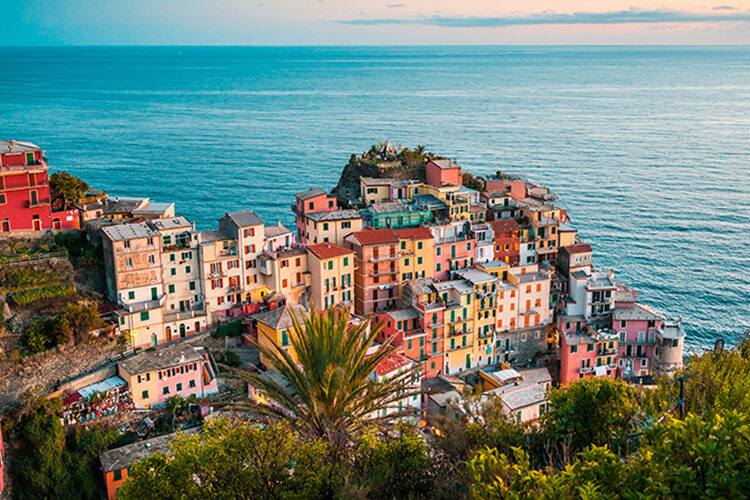 Florence and Tuscany excursion to the 5 Terre: Manarola, Vernazza, Corniglia.
Day trip with personal driver English-speaking from Florence, Pisa, Lucca, Siena and most of the Tuscan towns to the Cinque Terre day tour.
Itinerary of the Cinque Terre from Florence private tour.
This is a sample itinerary for exploring the 5 Terre region in relax. Exploring this region with your private driver who will take pick you up Florence, Pisa, Lucca or other parts of Tuscany. This itinerary permits in one day to:
– Have a touch of local culture;
– Avoid busy trains and possibly beat the crowd;
– Enjoy stunning views (from the sea, from up high, from inside the villages);
– Experience local wines and delicacies in a local restaurant.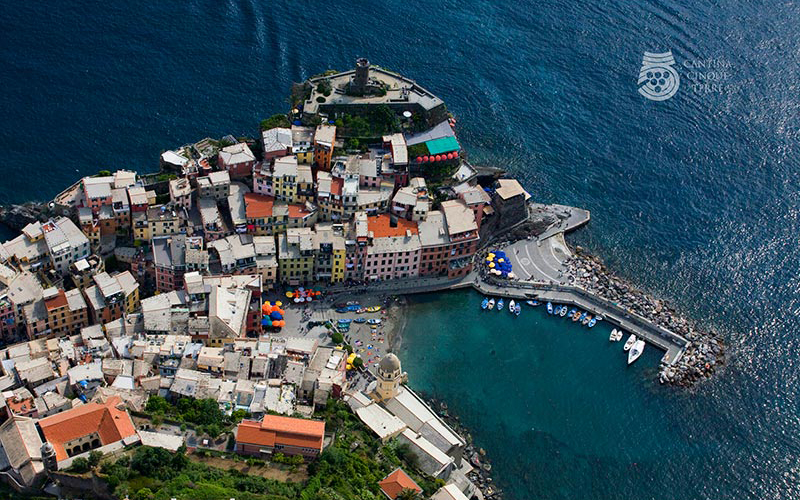 Meet the driver at your accommodation and depart to Manarola the first village to be visited in the 5 Terre. Upon arrival your driver escorts you through the village providing information about the area and its peculiarities. Once arrived at the sea, enjoy some free time.
Afterward take the boat to Vernazza. Feel free to choose by taking the public or the private boat for a beautiful ride along the coast of the 5 Terre to admire the stunning five villages from the seaside. The driver attends for purchasing the tickets, eventually makes a reservation in a local restaurant and plans time and place for meeting each other in Vernazza after lunch.
In Vernazza there is a good choice of restaurants where have the opportunity to savor some local specialties such as pasta al pesto, pasta and seafood, anchovies in different styles, mussels (steamed and stuffed), swordfish and other types of seafood accompanied by the Cinque Terre white wines.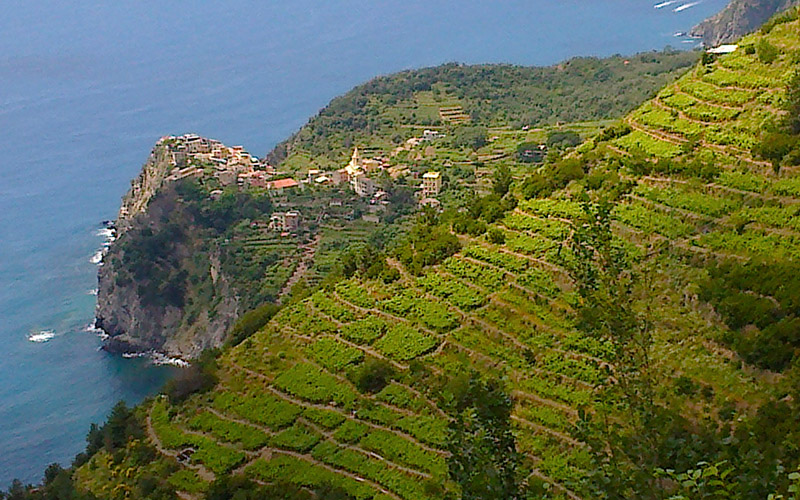 In the afternoon meet your driver and set off to Corniglia. This is the smallest village of the five and the most isolated one because it is located on top of a rocky spur 100 mt. above the sea. Due to its isolation is always a little quieter than the others and offers a wide choice of gelato places!
Meet your driver again and, heading back to Florence, don't miss the last photo-opportunities from the panoramic road  that runs up high above the 5 Terre.