Cinque Terre and Pisa Shore Trip from La Spezia.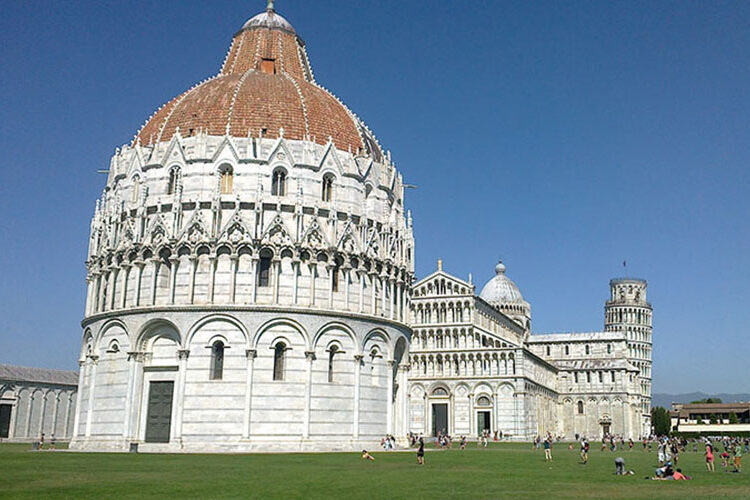 shore excursions from la spezia and portovenere to pisa and cinque terre.
Private cruise shore trip to Pisa (with the Leaning Tower) and 5 Terre (Manarola, Vernazza, Corniglia).
This is a sample itinerary, feel free to require a further customization of the Cinque Terre and Pisa shore trip from la Spezia that better fits to your wishes or needs.
Meet your driver at the cruise terminal in La Spezia and set off firs to Pisa. Upon arrival enjoy approx 1 hour self-guided tour of the Miracles Field: Duomo, Baptistery, leaning tower and the Cemetery. The construction of these gorgeous monuments started in 1064 A.C. with the Duomo, then the Baptistery was started (this is the biggest Baptistery in Italy), the bell tower followed (that almost soon started leaning) and for last the cemetery was built. All building have been finished in the half of 1400 A.C.
If interested to visit the inside of the monuments, remember that entrance tickets to the Duomo, baptistery and Cemetery are purchasable upon arrival. Instead, for climbing the leaning tower, it is necessary to buy tickets in advance.
After have visited Pisa, in the late morning, head towards the Cinque Terre. We are approaching lunchtime, and at this point you may choose between:
Having lunch in Portovenere, less busy than the 5 Terre and in the afternoon reach Vernazza by public boat or by car with your driver.
Having lunch in Manarola, from where, after lunch, take the boat to Vernazza.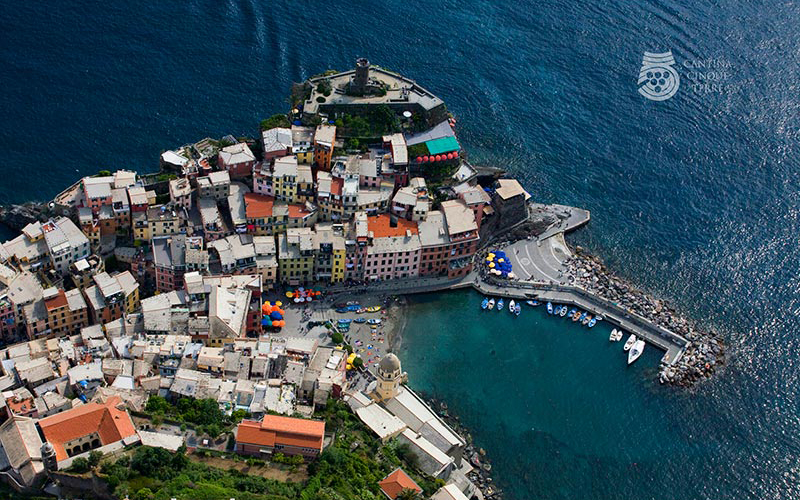 Upon arrival in Vernazza take your time to explore the village. It is so charming: the square by the sea, the shady alleys, the colorful houses. Spend approx 30 min. there, afterward meet your driver and move towards Corniglia. This is the smallest village of the five, and the most isolated one, located on top of a rocky spur 100 mt. above the sea. Due to its isolation, it is always quieter than the others and offers also a good chance for a tasty gelato.
Before head back to the port, enjoy the last breathtaking views from the panoramic road before finishing the Cinque Terre and Pisa shore excursion.