Genoa Shore Trip from Portofino and Santa Margherita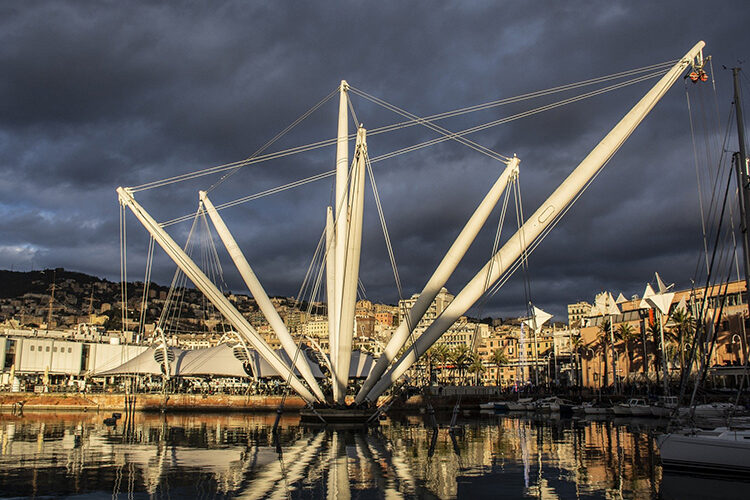 Portofino and Santa Margherita cruise shore trip to Genoa and Italian Riviera.
Private cruise day trip to Genoa, Camogli and the town of the Riviera from Portofino and Santa Margherita.
This is an example of an itinerary, feel free to require a further customization of the cruise excursion that better fits to your wishes or needs.
Meet the driver-guide at the cruise facility in Portofino and journey as far as Genoa, called "The Superb". This town was built by the ancient Romans and developed, throughout the centuries until the discovery of America, relying on trades and commerce across the Mediterranean.
Few hours a surely not enough to explore such a large area full of interesting things to see: the Ducal Palace, the ancient port area, De Ferrari square, Garibaldi street, the medieval alleys, the esplanade of Castelletto. Your driver-guide will set up a car sightseeing tour of these sites, in order to make you have a good sense of this beautiful city.
According to your wishes, choose if to have lunch in Genoa or move to Camogli. This is an ancient fishermen village, built around 1000 years ago on a tiny island and later connected to the ground for enlarging the living area. Later, stroll along the imposing Palazzata, a tall and long line of buildings built right in front of the sea.
On the way back to the ship, according to your port of call, you may choose to visit Santa Margherita or Portofino. The first with a lovely promenade by the sea, the second with the charming square surrounded by colorful ancient houses.