Florence and Pisa Shore Excursion from La Spezia.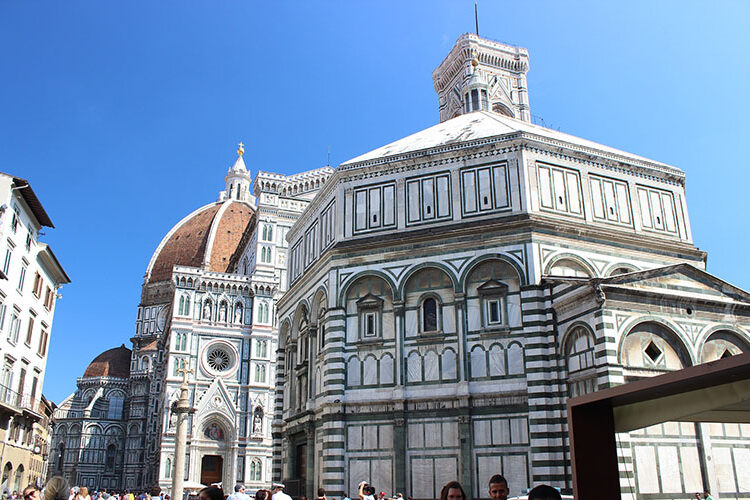 Shore excursion from La Spezia to Florence and Pisa.
La Spezia cruise ship day trip with private driver discovering the two wonders of Tuscany: Florence and Pisa.
In one day see as much as you can of these two gems of Tuscany. They both are UNESCO sites and, since Florence is bigger and offers more of artistic beauties, I advise dedicating more time to Florence, and on the way back to La Spezia have a quick stop in Pisa.
Naturally, the itinerary is fully customizable, and in case you were interested (for example) to climb the leaning tower, we will set up a different schedule of the day.
Shore excursion to Florence and Pisa from la Spezia and Portovenere. Meet your driver at the cruise facility in La Spezia and set off to Florence. Before visiting the historical center, don't miss a quick stop at Piazzale Michelangelo. It is an huge terrace that overlooks Florence: the perfect viewpoint from where take very nice pictures of the Florence skyline.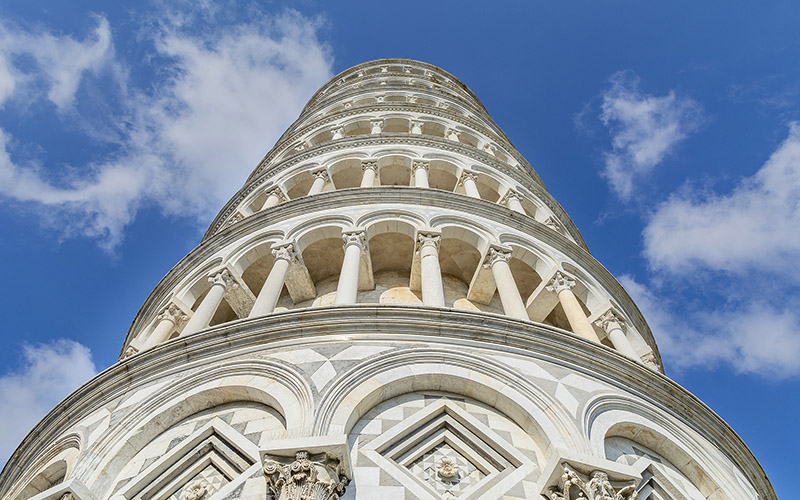 Afterwards drive down to the center and start a car sightseeing tour of Santa Croce square and Ponte Vecchio  area, your driver provides information about the areas. End up by Duomo square where your driver provides a map and information for reaching the main monuments on your own: Piazza del Duomo, Piazza della Signoria. If you have a reservation at the Uffizi or at the Accademia museums, all necessary information to reach them will be provided.
Afterwards, enjoy some time at leisure for a typical Florentine meal or for some shopping.
In the afternoon head to to Pisa, your personal driver will drop you off ery close to the leaning tower located in the middle of the Miracle Fields, a huge open space that houses all the amazing religious monuments of Pisa: the Duomo, the Baptistery, the Cemetery, they were built about 900 years ago, and are still standing in all their beauty.
Afterwards, meet your driver-guide and return to La Spezia.