Cinque Terre and Carrara shore trip from La Spezia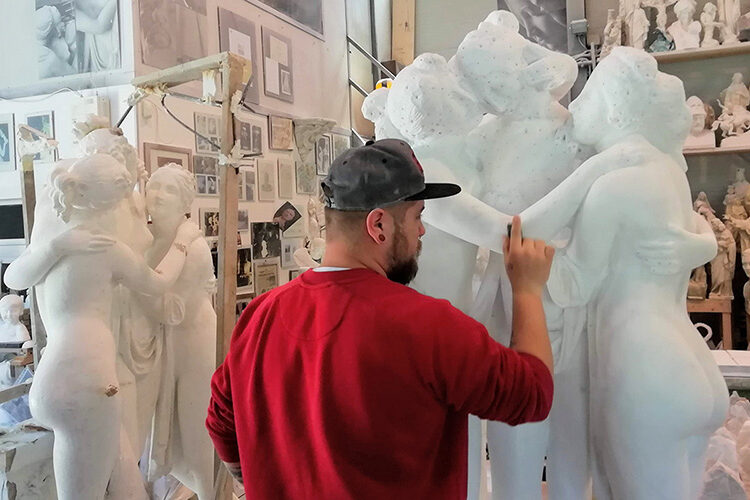 Carrara marble quarries and Cinque terre shore excursions from la spezia and portovenere
La Spezia and Portovenere private shore trip to the Carrara marble quarries of Michelangelo and the 5 Terre.
This is a sample itinerary, feel free to require further customization of the Cinque Terre and Carrara shore trips from La Spezia, that better suits your wishes.
Meet the driver at the cruise terminal in La Spezia and ride to Carrara first in order to explore the largest marble excavation area in the world.
The ancient Romans started the excavation 2000 years ago and later, artists such as Michelangelo, Donatello, Bernini, Canova and lots of others, cherished to use the Carrara marble for their works of art.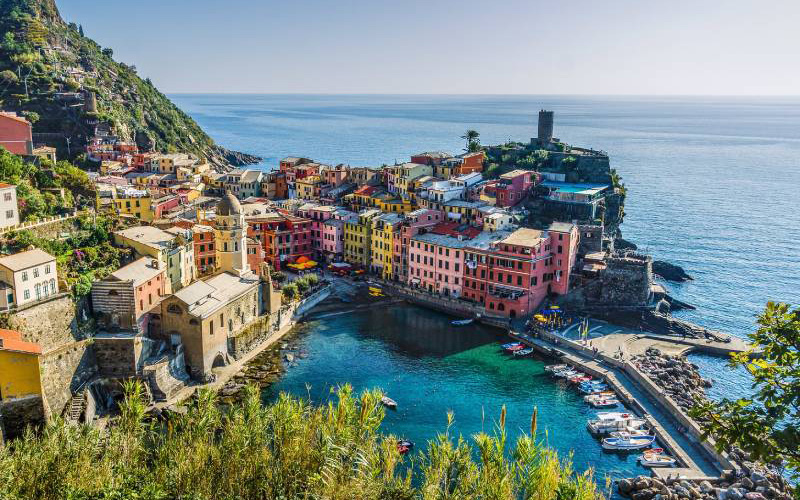 Nowadays, the marble industry is still alive, generations of quarrymen and sculptors have been carried on the tradition in excavation and carving beautiful works from this white unique marble.
Upon arrival in Carrara have the chance to drive up high on the marble mountains to admire a unique scenario and, by watching the quarry-men at work, learn more about the methods of excavation and transportation of marble.
The excursion continues with the visit of a marble workshop,  don't miss the opportunity to see the marble artisans at work (in weekdays) it's really amazing!
In the late morning set off to the Cinque Terre and geat off around lunchtime in Portovenere, a quaint village part of the UNESCO World Heritage where having free time to enjoy a typical Ligurian meal.
Your driver assists you for:
Indicating good places where eating local specialties.
Purchasing the boat tickets to Vernazza (approx 50 min. ride),
Explain clearly where you will meet each other  in Vernazza.
The 5 Terre and Carrara shore trip from La Spezia continues in the afternoon with the arrival in Vernazza. Here, take your time to explore the village. It is so charming: the square by the sea, the shady alleys, the colorful houses.
Afterwards, meet your driver and move to Corniglia. This is the smallest village of the Cinque Terre, and the most isolated one, located on top of a rocky spur 100 m. above the sea. Due to its isolation it is always quieter than the others and offers also a good chance for a tasty gelato.
Meet your driver again and, heading back to La Spezia, enjoy the last breathtaking views from the panoramic road.