Cinque Terre and Portovenere Shore Trip from La Spezia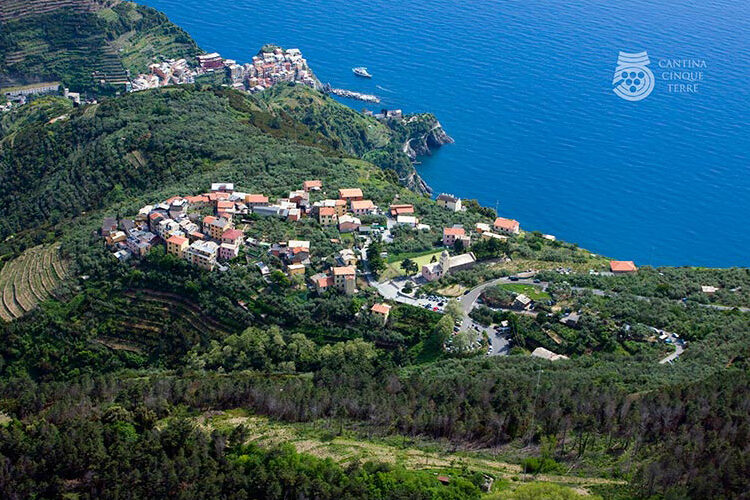 shore excursion from la spezia to cinque terre and portovenere.
Cruise day trip with private driver to Portovenere, Manarola, Vernazza, Corniglia.
This is a sample itinerary, feel free to require a further customization of your Cinque Terre and Portovenere shore excursion that better fits to your wishes or needs.
Meet the driver at the cruise terminal in La Spezia and ride along the Gulf of Poets as far as Portovenere, like site 5 Terre it's a UNESCO site, upon arrival enjoy a self-guided walk of the village. It was founded by the Genoese in the 1100 A.C. to be their port and stronghold in the eastern Liguria. You could take a stroll along the main street as far as St. Peter church, the oldest of the village. Then come back to the meeting point walking along the Palazzata, a tall line of ancient tower.houses.
Afterwards, you might choose:
Take the ferry directly from Portovenere and ride along the coast as far as Manarola and Vernazza. Here you will meet meet your driver after lunch.
Stick to your driver and journey towards Manarola.
Once arrived in Manarola, enjoy a lovely walk along the main street as far as the marina, or eventually choose to walk for a short distance through the vineyards surrounding the village.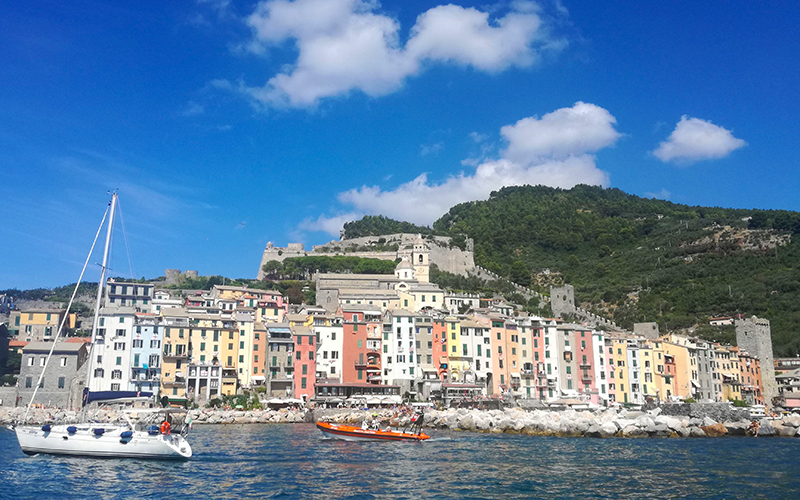 Here, in order to reach Vernazza, you may choose to take:
A private boat.
A public boat.
A train.
Upon arrival in Vernazza take your time to experience some local food, after lunch visit the village then meet your driver and move towards Corniglia. This is the smallest village of the 5 Terre, and the most isolated one, located on top of a rocky spur 100 m. above the sea. Due to its isolation is always quieter the others and offers also a good chance for a tasty gelato.
It's almost the end of the Cinque Terre and Portovenere shore excursion from La Spezia but, before heading back to the port, don't miss the last ride along the panoramic road.