Ferrari car factory Shore Excursion from La Spezia.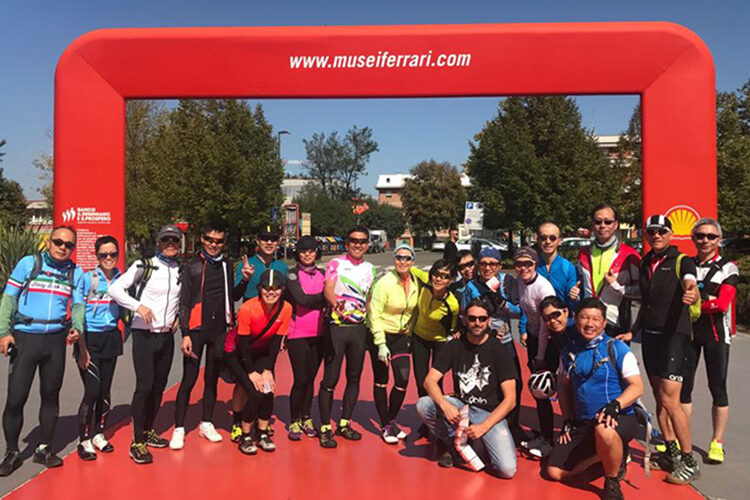 La Spezia cruise shore trip to Maranello where Ferrari car is built.
Private cruise shore excursion to visit the Italian motor valley and taste the brown nectar of balsamic vinegar.
This is a sample itinerary of Ferrari car factory shore excursion from La Spezia. Feel free to require a further customization of your cruise ship excursion that better fits to your wishes or needs.
Meet the driver at the cruise terminal and journey across the Apennines mountains towards Maranello, a little town near Modena, the place where the Ferrari car factory officially was opened in 1947 by Enzo Ferrari. The race team started the activity much earlier in 192, holds the highest constructors' championships (16) and has produced the highest number of winning drivers (15).
The museum of the Ferrari car shore excursion from la Spezia, offers a permanent exhibition of amazing Formula 1 cars, during the visit you can also experience the emotion of driving an F1 in a semi-professional F1 simulator (Junior simulator available for children) or you can test yourself in a real pit stop where you will be timed changing a tire. The Ferrari is the only factory in the world that self-produces every single part of the car, to know more join the official guided visit of the factory and test track.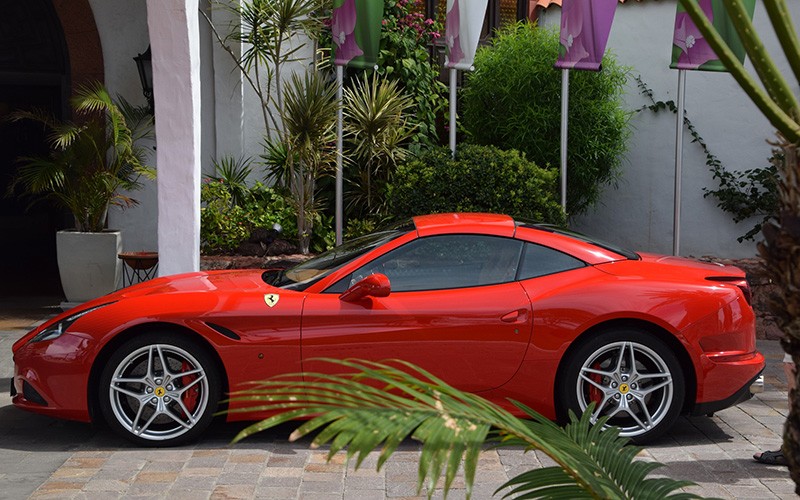 After the visit of the Ferrari museum, you might be interested in visiting a balsamic vinegar farm and have a snack lunch during which experience some local specialties such as Parmigiano Reggiano, Parma ham,  accompanied by the local red sparkling wine called Lambrusco.
If you are really passioned of race cars, you could further customize your shore excursion by renting and driving a real Ferrari car in one of the car rentals around the museum. Otherwise, visit the Lamborghini car factory and museum (located 40 min drive from Maranello) for a full immersion in the world of the roaring engines.