Parmigiano Cheese Shore Excursion from La Spezia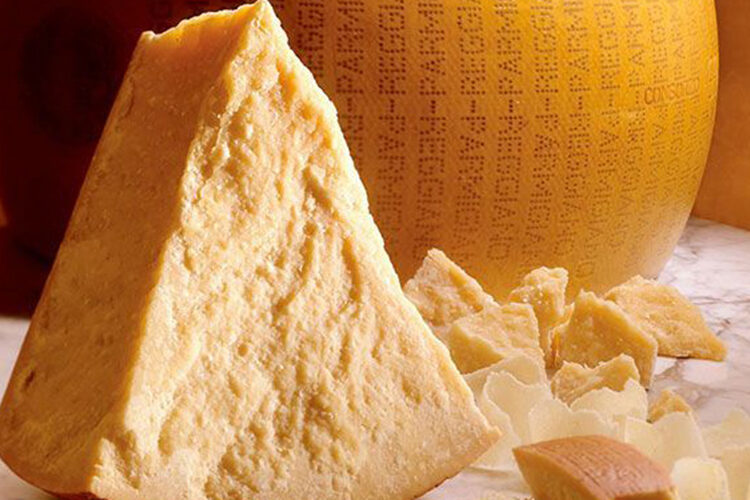 La Spezia cruise ship excursion to the Parma food valley.
Private cruise day trip with private driver-guide discovering the land of Parmigiano cheese and Parma ham.
Parmigiano cheese shore excursion from La Spezia. Meet your driver at the cruise facility in La Spezia and depart to Parma.
The day starts with a visit to a dairy factory to see how the world-renown Parmigiano Reggiano cheese is made and aged, learn more of this food product still made after centuries according to the tradition. At the end of the visit, of course, have a tasting of this unique delicacy.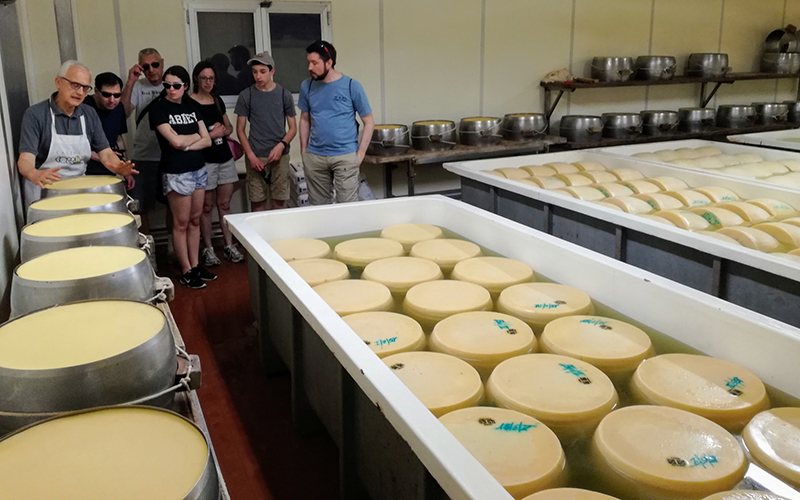 Then move to a cold cuts factory where is produced the Prosciutto di Parma. It is a pork leg cured, seasoned and aged in particular buildings located only is a certain area of the Parma valleys. During the visit learn more about the secrets of making this product and even experience the flavor of the best prosciutto in the world!
For lunch you have two options: 1) A local wine farm where, together with local specialties, taste the sparkling white and red wines of the region. 2) Move to Parma historical center, and have lunch in a local osteria. It is a lovely town, full of nice sights and ancient beautiful monuments.
In the afternoon, after this delight for the senses, head back to La Spezia.