Gems of the Riviera shore trip from Portofino and S. Margherita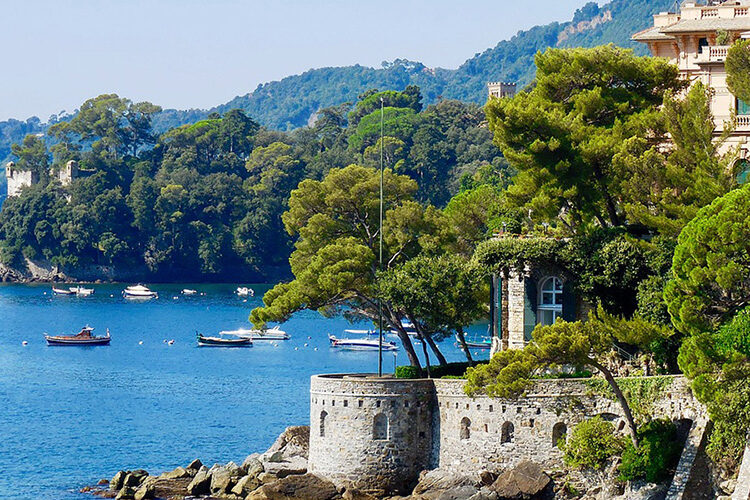 SHORE EXCURSION FROM PORTOFINO AND SANTA MARGHERITA TO PORTOFINO, SANTA MARGHERITA, CAMOGLI.
The gems of the Italian Riviera shore trip from Portofino and Santa Margherita to Camogli, Chiavari, Sestri Levante, Portofino and Santa Margherita.
This is a sample itinerary, feel free to require a further customization of the gems of the Riviera shore trip from Portofino and S. Margherita, suitable for your needs.
Meet the driver at the cruise facility and travel as far as Camogli. It is an ancient fishermen village, built around 1000 years ago on a tiny island and later connected to the ground for enlarging the living area. Enjoy a stroll on your own along the walkway beside the sea and bordered by the imposing Palazzata, a tall line of buildings built right facing the sea for defensive purposes.
Then move to Chiavari, a medieval merchant town where experience the real Ligurian everyday life: the colorful market square, the lively porticoes, the traditional osterias where experience an authentic Ligurian meal.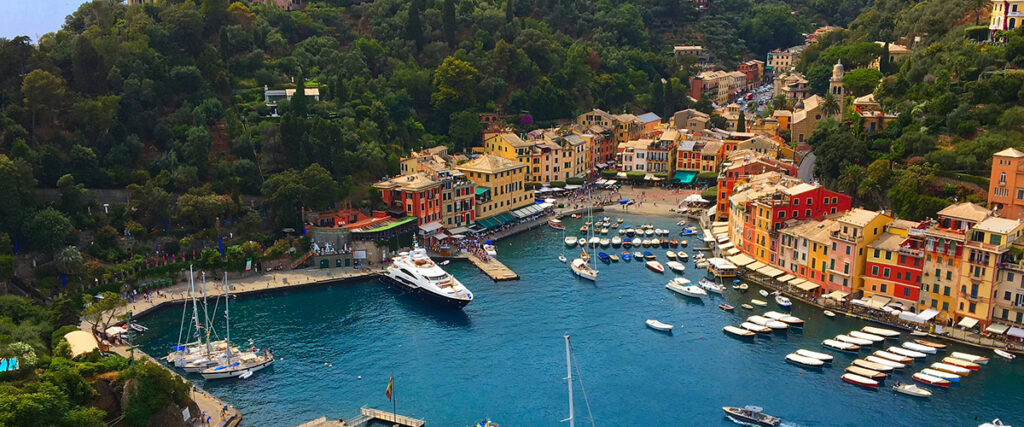 In the afternoon move to Santa Margherita. Here have a stroll along the scenic promenade along the sea and take a look at the lovely square of St. Margaret of Antioch church, then, after a good gelato you may choose to return to Portofino by ferry. In approx. 20 min. trip admire the promontory of Portofino, and the beautiful villas built on the cliffs across 1800 and 1900.
Portofino is considered the pearl of the Italian Riviera, the name originates from Portus Delphini (the port of dolphins) and the location was perfect for a trading port, for fishing and the security if the inhabitants.