Cinque Terre Shore Trip from Portofino and S. Margherita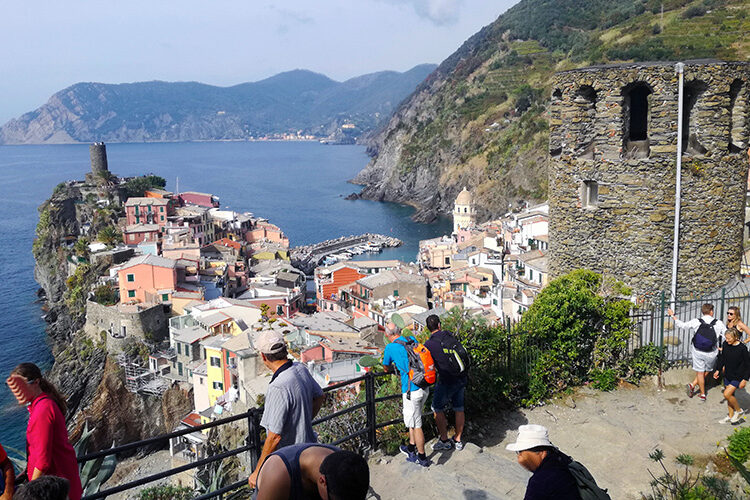 Shore excursions to the 5 Terre from Portofino and Santa Margherita.
Private cruise day trip to Monterosso, Vernazza, Corniglia from Portofino and St. Margherita all by car.
This is a sample itinerary, designed for visiting three villages easily reachable by car where it's possible to drop you off very close to the pedestrian area. Feel free to require a further customization matching your desires.
Meet the driver at the cruise facility and set off to Monterosso, the closest of the Cinque Terre villages. Free time for visiting on your own the village that offer a pleasant walkway stretching by the sea that links the newer to the older part of Monterosso.

Afterwards get back in the car and start driving along the panoramic road as far as Corniglia. What a charming village, it's the smallest of the 5 Terre, always less crowded than the others. Take your time to stroll along the main street  as far as the esplanade overlooking the sea. Simply awesome!
It's almost lunchtime, in Vernazza you find a wide choice of eateries offering Ligurian traditional specialities.  After lunch, dedicate sometime to exploring the village on your own, then meet your driver for another tour along the panoramic road of the Cinque Terre.
Head back to the port.