Wine Tours shore trip from Portofino S. Margherita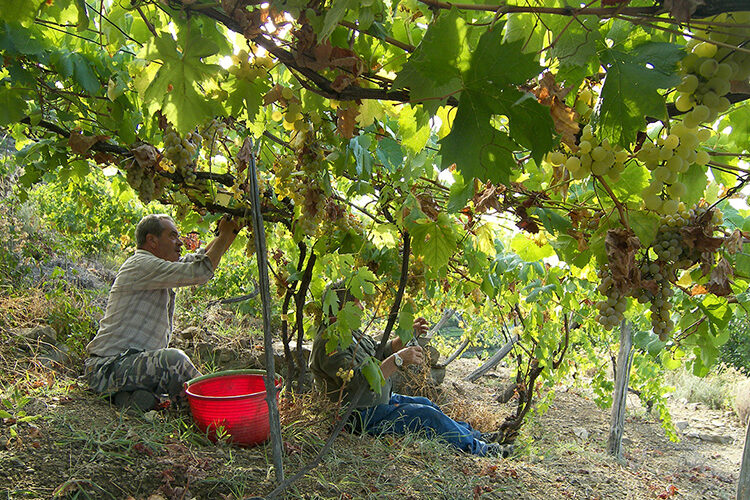 Shore excursions from the ports of Portofino and Santa Margherita to the wine regions in the surroundings.
Wine tours with private driver at the Cinque Terre, Tigullio Gulf and Colli di Luni Hills.
The ports of Portofino and Santa Margherita are strategically located near some wine making areas where it's possible to visit the wine cellars, learn more about the wine making and of course taste their wines. Wine tastings can be matched with the visit of interesting venues situated in the surrounding of the wine regions.
Cinque Terre Wines. The wine making in this area started 1000 years ago with the production of a sweet wine called Sciacchetrà, to which, later, was paired the table wine production. The wine-oriented shore excursion in the 5 Terre includes a walk in the vineyards, meeting the wine growers, wine tastings and visit of some villages.
Colli di Luni Wines. The Luni hills, called also the Vermentino region, are located right inland of La Spezia, an area fo rolling hills dotted by castles and medieval villages. The tour includes the visit of the towns of the area like Lerici, Sarzana, Fosdinovo, Carrara marble quarries and the visit of one or more wineries of the area.
Portofino wines. The gulf around Portofino and Santa Margherita is crowned by hills entirely terraced on purpose for the growing of grapes and olives. The visit of a wine cellar can be paired even with the visit of an olive mill, both of them located near Sestri Levante. Other lovely towns of the area are Chiavari and Camogli.