Tuscany Wine Tours Shore Excursion from Livorno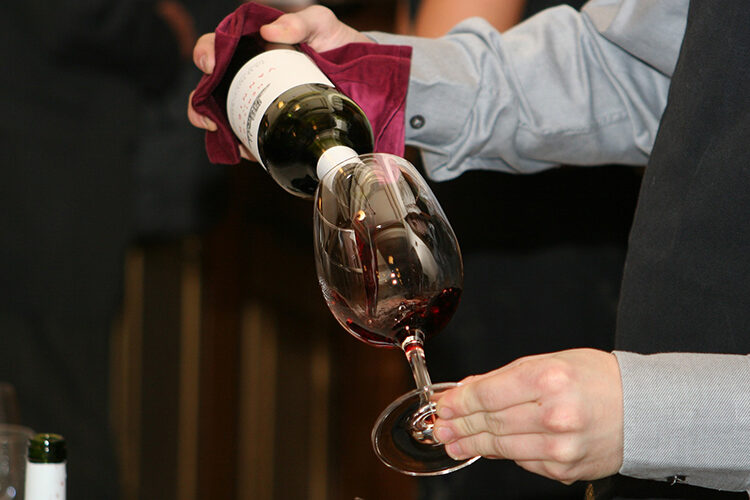 Wine Tours shore strip, shore excursion, Tuscan wine tastings from Livorno.
Meet the driver at Livorno cruise facility and depart for a Tuscany wine tours from Livorno to the Tuscan countryside. There are two wine tour options available according to the most famous wine production regions located in the range of max. 2 hours from the port.
Chianti. The Chianti wine region is probably the most renown area where wine has been producing since the Etruscan era. Rolling hills, wine farms, olive groves, charming villages, you are just spoiled for the choice!  
A 9 hours shore trip may include the visiting of a winery in order to learn more about the methods used for the wine making, followed by a wine tasting.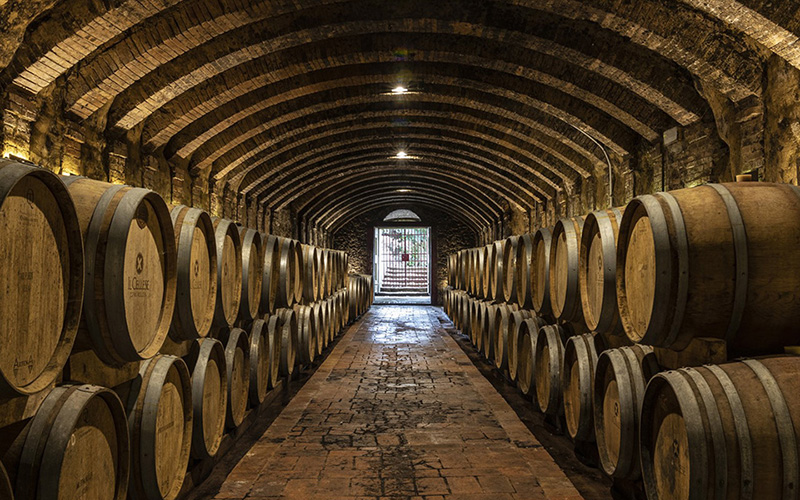 A typical Tuscan lunch can be organized in another wine restaurant or wine farm and in the afternoon visit one of the lovely medieval villages dotting the gentle hills of Chianti.
Costa degli Etruschi. This is the area located south of Livorno, renown for the productions of the so-called Super Tuscan Wines like Sassicaia, Ornellaia.
Another interesting wine destination is the Liguria region that offers interesting, even less renown that Tuscan wine regions to explore: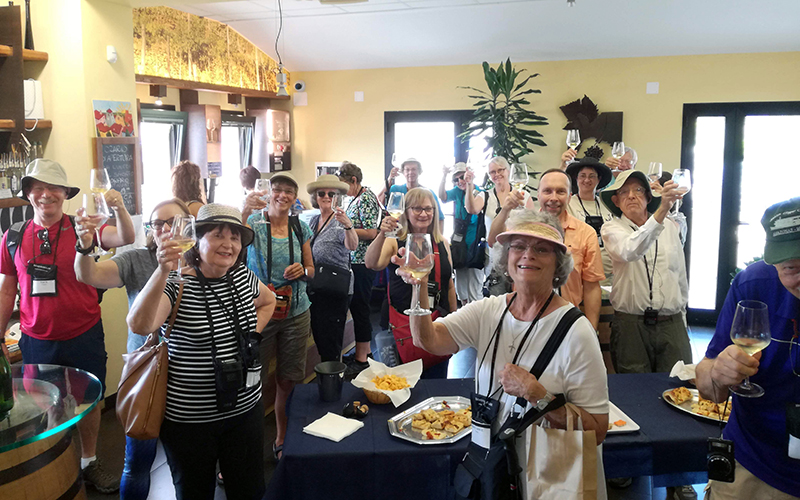 Cinque Terre Wines. The wine making in this area started 1000 years ago with the production of a sweet wine called Sciacchetrà, to which, later, was paired the table wine production. The wine-oriented shore excursion in the 5 Terre includes a walk in the vineyards, meeting the wine growers, wine tastings and visit of some villages.
Colli di Luni Wines. The Luni hills, called also the Vermentino region, are located right inland of La Spezia, an area fo rolling hills dotted by castles and medieval villages. The tour includes the visit of the towns of the area like Lerici, Sarzana, Fosdinovo, Carrara marble quarries and the visit of one or more wineries of the area.