Pisa and Lucca shore excursion from Livorno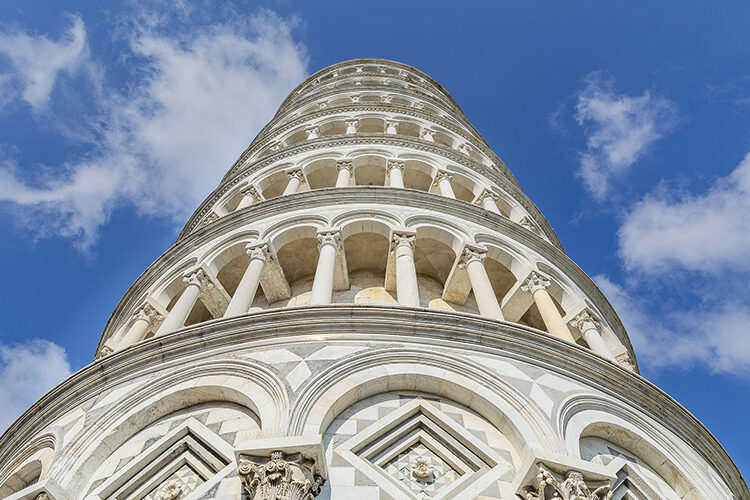 SHORE TRIP FROM THE PORT OF LIVORNO TO PISA AND LUCCA
Shore excursion from the port of Livorno to Pisa for admiring the Leaning Tower and Lucca, definitely unmissable town to visit.
ITINERARY
Meet the driver at the cruise facility in Livorno and set off to Lucca. It is a town that maintained almost untouched its medieval appearance. Take your time for visiting on your own the highlights of Lucca: Piazza San Michele, ancient Roman Forum; Piazza dell'anfiteatro (former Roman amphitheater) and don't miss enjoying "getting lost" around the charming alleys full of pretty shops and commercial activities.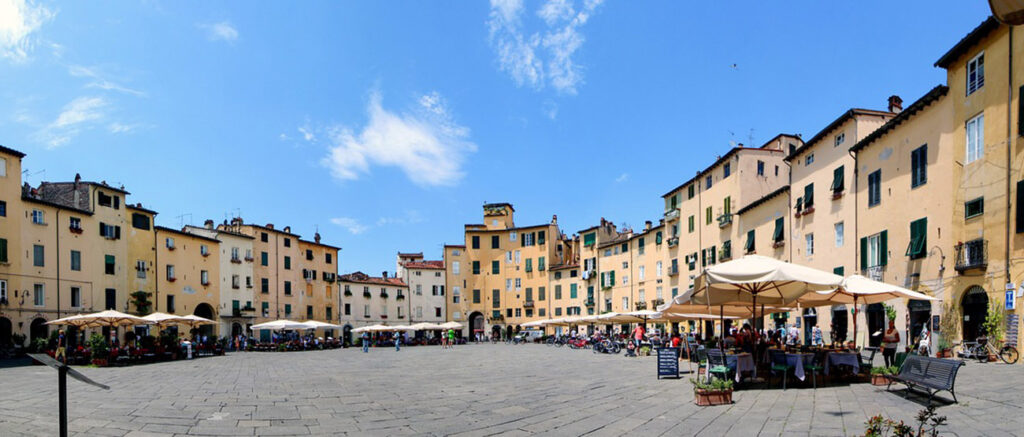 For lunchtime, you may choose to stay in Lucca or, get in the countryside where visit one of the local wineries where experience the local wines and food specialties.
In the afternoon arrive in Pisa and, upon arrival, explore at your win pace the area called the Miracles Field, the gorgeous square that houses the Leaning Tower and the other religious monuments of Pisa: the Baptistery, the Cathedral and the Cemetery.
Head back to the ship in Livorno.
NOTICE: if you choose the lunch option in the winery, the duration becomes of 9 hours with extra cost.