Gems of the Italian Riviera shore trip from Genoa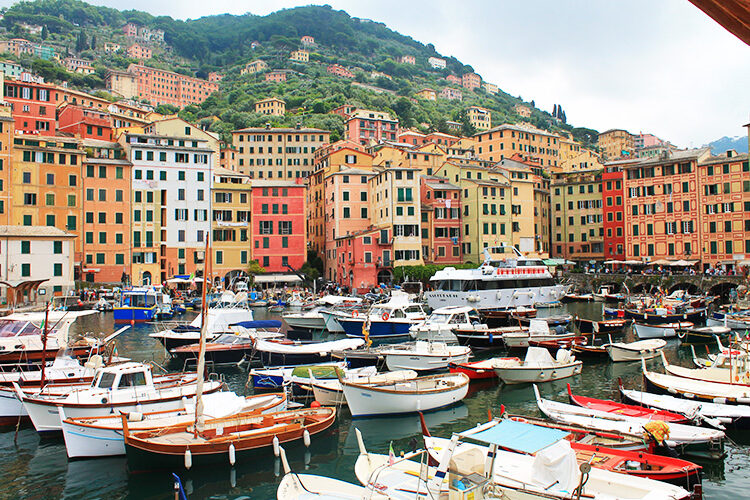 Genoa shore trip to Camogli, Portofino and Santa Margherita.
Private cruise day itinerary to discovering the enchanting villages of the Italian Riviera with private driver.
This is a sample itinerary, feel free to require a further customization of the cruise excursion that better fits to your wishes or needs.
Meet the driver and journey as far as Camogli. It is an ancient fishermen village, built around 1000 years ago on a tiny island and later connected to the ground for enlarging the living area. Later, stroll along the imposing Palazzata, a tall and long line of buildings built right in front of the sea. Then move to Santa Margherita, here have free time for lunch and for a stroll along the scenic promenade along the sea and take a look at the lovely square of St. Margaret of Antioch church. 
In the afternoon, you may choose to go to Portofino by ferry. In approx. 20 min. trip admire the promontory of Portofino, and the beautiful villas built on the cliffs across 1800 and 1900.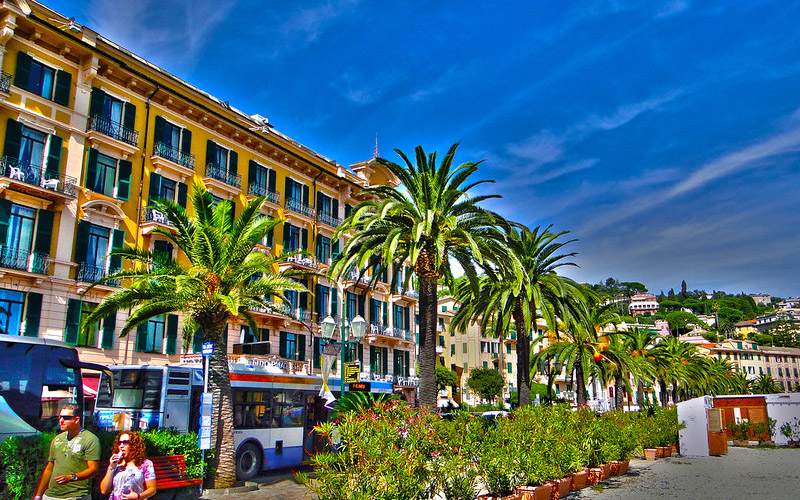 Portofino is considered the pearl of the Italian Riviera, the name originates from Portus Delphini (the port of dolphins) and the location was perfect for a trading port, for fishing and the security of the inhabitants. Enjoy the ambiance of the main square, or walk up to St. George church.
Afterwards return to Genoa, if possible a short sightseeing tour of the city highlights before returning to the ship.